Menu
Photo Gallery
The latest photos showing the privacy and comfort to be enjoyed at Sobriety.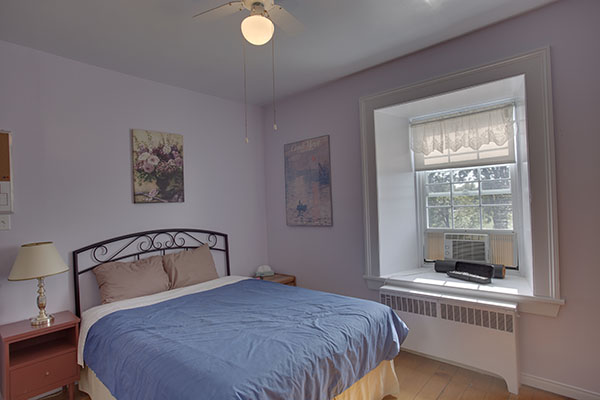 Virtual Tour
Click here to open our virtual tour
Sobriety Home Environment
Sobriety Home is located in a Quebec rural and farm land area covering over 2 acres of beautiful, spacious, and serene environment.
Our Activities
Sobriety Home addiction treatment center offers safe, peaceful, and relaxing country living, away from all the temptations of city life, with the comforts of a well appointed country inn.
Rehab & Recovery News
Drug Addiction Reappearing in the Boomers
Find us on Facebook
Follow on Pinterest
Member Of
National Association of Addiction Treatment Providers
International Society for Traumatic Stress Studies
National Association of Alcohol and Drug Abuse Councillors (NAADAC), the largest association of addiction focused professionals in the USA and Canada
The Canadian Positive Psychology Association
Directory of Alcohol & Drug Rehab Programs
Drug Information